Sign up to become a ¡Reclamo! Partner
Are you a worker advocate trying to help workers recover stolen wages? Then ¡Reclamo! is for you! Sign-up to become a partner and help us stop wage theft.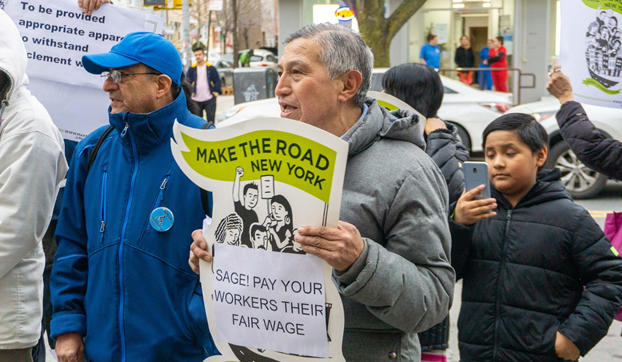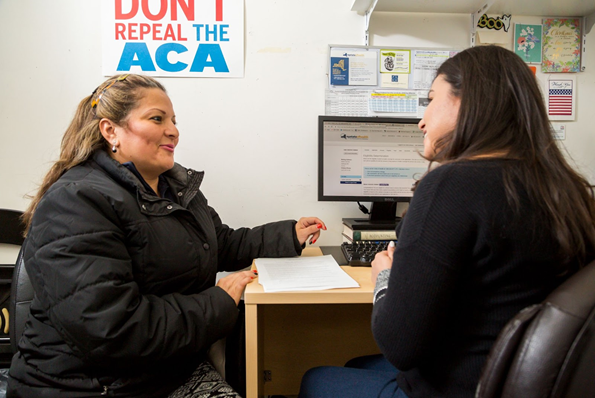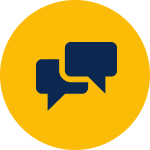 Help workers navigate the wage recovery process
¡Reclamo! helps guide you through New York's wage recovery process and was designed alongside worker organizers and employment attorneys to make filing a claim and recovering stolen wages fast and simple.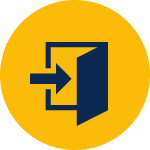 Recover stolen wages and build worker power!
¡Reclamo! doesn't only make recovering stolen wages simple and straight-forward, it also uses data to help inform worker advocacy and organizing. Join us!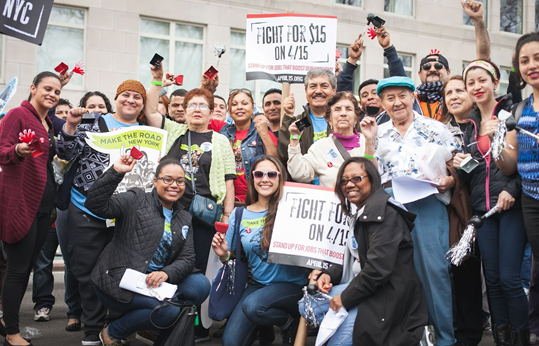 Want to bring ¡Reclamo! to your organization?